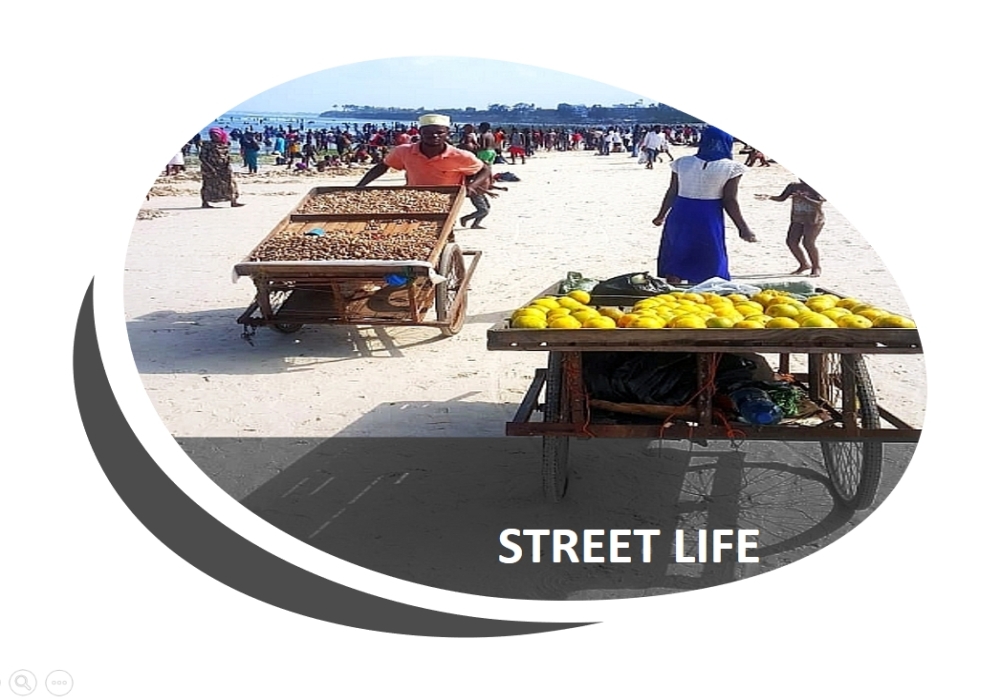 OUR PROPOSALS
"STREET FLAVOURS"
It is famous for having various kinds of seafood available at one of the lowest prices in the city. The seafood can be bought both raw as well as cooked from any of the individual vendors or restaurants. Live cooking and tasting experience available in certain hours.
TIME: 4 hours
COST: 30 USD / person
Includes: guide, seafood or fish tasting, transfer from a hotel
It is the biggest and busiest market not only in the city of Dar Es Salaam, but also in this part of the world. It's open every hour of the day and practically anything can be found there – from clothes, through food to furniture, electronics, vegetables and fruits. But most of all, pure African atmosphere.
TIME: 4 hours
COST: 20 USD / person
Includes: guide, transfer from a  hotel
There you can buy lots of fresh fruits, vegetables and all kinds of different grains but it is most known for art of all kinds including ornaments of different sizes, masks, statues, paintings or jewelry. One special feature of this market is that you can actually see the artists working on their pieces.
TIME: 4 hours
COST: 20 USD / person
Includes: guide, transfer from a  hotel
The city of Dar es Salaam is modern and developed metropolitan but it as well has its cultural roots well integrated through the beautiful craftsmanship of the Masai tribe. This form of Masai art is widely sold through Masai markets around the city. Masai craft that is famous for its handcrafted fashion accessories and attracts fashion lovers from all over the world.  We'll take you to one of many Masai markets in Dar.
TIME: 4 hours
COST: 20 USD / person
Includes: guide, transfer from a  hotel